Change people's lives: from delivering aid to ending need
Ending need requires the reinforcement of local systems and the anticipation and transcendence of the humanitarian-development divide.
While international humanitarian and development approaches bring relief and support to millions, they too often fail to sustainably improve the prospects of many people in fragile and crisis prone environments. The Agenda for Humanity calls on leaders to change people's lives by moving from delivering aid to ending need. This requires a different kind of collaboration among governments, international humanitarian and development actors and other actors. Partners need to work together across mandates, sectors and institutional boundaries and with a greater diversity of partners toward supporting local and national actors to end need and reduce risk and vulnerability in support of the 2030 Agenda. This will put people and their humanity at the centre of all efforts.
Agenda for Humanity Transformations
The Agenda for Humanity advocates for three strategic and normative transformations that are necessary in order to move from delivering aid to ending need: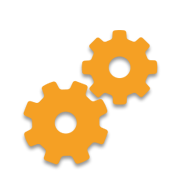 Reinforce, do not replace, national and local systems
Reinforce local systems: International actors should enable people to be the central drivers in building resilience and be accountable to them through consistent community engagement and ensuring their involvement in decision-making. The international community should respect, support and strengthen local leadership and capacity in crises and not put in parallel structures that may undermine it.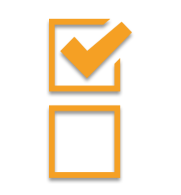 Anticipate, do not wait, for crises
Anticipate crises: Strengthening local and national response in risk-prone countries outside of crises must be a priority. Investment in data and risk analysis should be increased and action taken early to prevent and mitigate crises.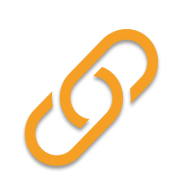 Deliver collective outcomes: transcend humanitarian-development divides
Transcend humanitarian-development divides: Humanitarian and development actors need to move beyond traditional silos and work with a greater diversity of partners toward collective outcomes over multiple years that meet humanitarian needs and reduce people's risk and vulnerability in support of the achievement of the 2030 Agenda.
Summary of Commitments made

* The count includes Core, Individual and Joint commitments
The Agenda for Humanity calls for the global community to refocus on ending need and commit to a new paradigm marked by three important transformations: a) putting affected people at the centre of humanitarian response and supporting national and local leadership; b) shifting the focus from responding to anticipating and mitigating crises through improved risk analysis and early action; and c) bringing humanitarian and development actors together around collective outcomes that reduce need, risk and vulnerability. The World Humanitarian Summit generated high-level political support for this paradigm shift, with Core Responsibility Four gathering the most commitments of the five Core Responsibilities.
Click the button below to view the commitments to Core Responsibility Four.
Progress Reports
Click the button below to browse stakeholders' progress reports for Core Responsibility Four.